Request a Free Consultation
Protect Yourself From Negative Impacts Of Social Media
Internet Reputation Protection For Your Business
Keep Tabs on Online Reviews
Personal Reputation Protection Tips
How You Can Get Start Protecting Your Internet Reputation Today
Request a Free Consultation
Internet reputation protection is imperative for both individuals and businesses in this digital age. Everyone "Googles" everyone before meeting them.
There are several ways to protect your internet reputation.
Monitoring Search Results
Routinely Checking Review Sites For Recent Feedback
Avoiding Negative Social Media Impacts
Tracking Your Brand or Business With Google Alerts
Protecting Personal Reputation Through Controllable Sources
How you appear online can dictate the outcome of a given relationship, your online reputation is your first impression so make sure it's a good one.
65% of people see online searches as the most trusted source of information.
These numbers are even greater than a personal recommendation from a friend or family member. Potential customers want to hear from personal experience, you can publish articles on how great your goods or services are however reviews are an easy way to win over new buyers/clients.
Protecting your search engine results is a sure-fire way to quickly respond to unfavorable criticism. In addition, you can immediately act on any negative content in a timely manner because the situation worsens.
In this article, we will cover some easy ways you can protect your online reputation. Prevent negative online reviews and bad press from hindering the success of your brand.
Whether you are a small business or an individual it is important to keep tabs on what the internet says about you.
Now let's dive in and start with how you can routinely monitor your name on the internet in 2019.
Request a Free Consultation
Routinely monitoring the way you appear online is the first step ensuring a positive online reputation. In this day and age, online users tend to gravitate towards slanderous or "juicy" articles.
It is important that you constantly check what Google says about you to avoid any future trouble.
Gossip on the internet tends to spread like wildfire. Use tools to track your name within search results. Social media profiles and review sites will keep you up-to-date without any extra work.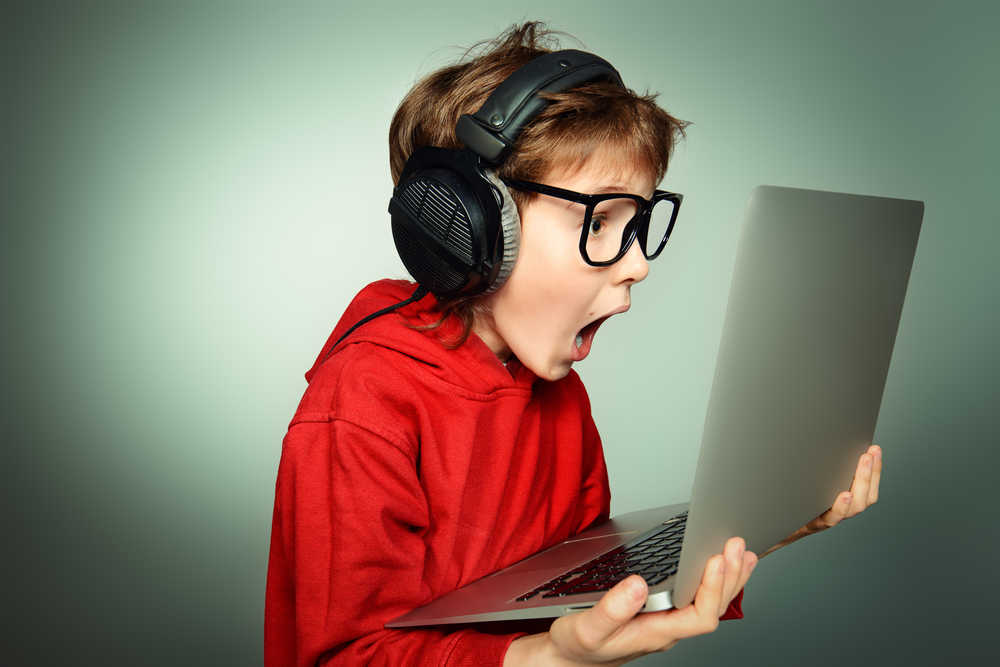 Free tools such as Google Alerts are available to anyone. Here you can simply track a variety of keywords including your name, brand or business name.
This way, anytime a new article is published online you are sent a notification.
Notifications are sent via email within minutes of your information being posted online.
This means you can beat the public and contact the site for removal or revisions if necessary.
Protect Yourself From Negative Impacts Of Social Media
When it comes to social media there are positives and negatives.
For starters, you are for the most part, in control of the content you publish about yourself online. You are able to go back and delete anything you deem unwarranted or negative. Such as embarrassing photos or rude remarks you made years ago
On the other hand, most social media sites allow other users to share your information. This is where the notion of "once something is on the internet, it is there forever" comes from. You can delete the post from your page however if another individual shared it you would need to contact them to also remove it.
It is extremely important that you take a minute before you post something online. Think about it this way, would your mother approve of the content you are posting?
As funny as a certain meme or gif may be, it can be inappropriate and harm your career status if the wrong person saw it. Social networks are an excellent way to promote yourself online in a positive light.
Internet Reputation Protection For Your Business
When it comes to running a business you are only as good as what your customers say about you.
In this digital age, people turn to the internet to validate any business before making a purchase. This is why it is so crucial you work to maintain a positive online reputation on every search engine, not only Google.
Easy ways to protect yourself against online negativity is to consistently create content in a positive light on a daily basis. You can accomplish this through social media efforts, blog posts and even press release campaigns with high-end media outlets for additional media exposure.
Make sure your business is listed on as many business review sites as possible. In addition to that, it is important that the information conveyed on each profile is cohesive with one another.
Use the same phone number, email address, a physical address within each profile for a boost in SEO.
Keep Tabs on Online Reviews
The purpose of this action is to promote your brand and the community encompassing it by operating closely with colleagues and good customers. This works to establish positive press about your business.
You can publish all the content you want about yourself but unless another party says the same consumers may lose trust in you.
For example, if a customer posts an enthusiastic review of your business. You would attempt to work with other consumers who share their feedback to improve upon your positive reviews.
One easy way to generate positive reviews and feedback to by incentivizing customers you know had a positive experience with your business.
Although it is nearly impossible to review a preexisting negative review. You can focus all your marketing efforts into generating positive reviews in an attempt to flood out any negative results.
Personal Reputation Protection Tips
You want your business or skilled profile to face out online, not your personal information.
Sadly, these bits of information, such as your age, birthday, home address, and a number of alternative details are a kind of currency nowadays.
Corporations gather this information, create a number of it obtainable on-line, and sell it to advertisers.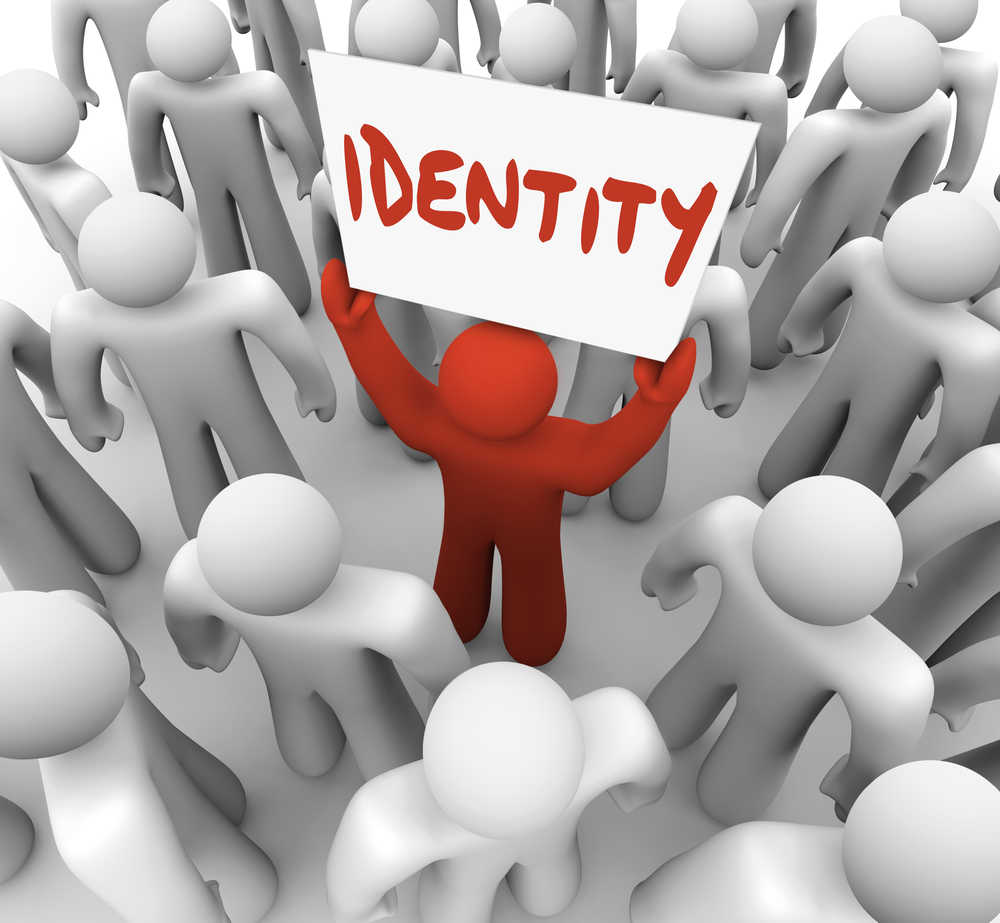 For individuals, one of the simplest ways to eliminate a majority of your personal information online you can remove yourself from people search sites. The most popular background reporting sites include, Pipl, Spokeo, PeopleFinder, and dozens of other people search websites.
This method may be protracted and involve physical work. However, it may be worthwhile, particularly if massive amounts of knowledge concerning your life are obtainable online.
How You Can Get Start Protecting Your Internet Reputation Today
If you are interested in building and protecting your online reputation please complete the form below.
One of our trained and experienced reputation analysts will reach out to you within 48-hours with a detailed plan catered specifically to your needs.
Request a Free Consultation