Your Online Reputation Matters
What is Online Reputation Management?
2. Web Property Development
What is Reputation Management in Business?
Online Reviews: A Key Component of Reputation Management
Leveraging Social Media in Your Public Relations Campaigns
Choosing a Reputation Management Company
How is Reputation Management Done?
What is Included in Reputation Management?
What is a Reputation Management System?
Call NetReputation to Learn More About Online Reputation Management and Managing Reputation
Is your online reputation standing in the way of your success? Contact our reputation management experts today to get started.
Learn how online reputation management can unlock new opportunities for personal and professional goals.
NetReputation is one of the top reputation management agencies on the web. We have helped thousands of clients develop a robust online reputation management strategy that produces results. Our team works to build a positive reputation for each client as well as to repair reputations damaged through negative reviews and negative content in search results.
In this guide, we will explore why managing reputation online is a critical component of your online presence.
Request a Free Consultation​
Your Online Reputation Matters
In the online world, how other people perceive you is a fundamental component of your digital footprint. This perception is known as your online reputation. In simple terms, your reputation tells others who you are, what you believe in, and where you stand.
A reputation is important for individuals as well as business owners. When people use search engines to learn about others, search results can have profound influences on decision making processes. Your reputation has the power to shape public perception. For individuals and businesses with a positive reputation, positive customer feedback can influence purchasing decisions, helping new customers gain the trust they need to choose you over your competitor.
A negative reputation, on the other hand, stands in the way of your success. When search engines return negative content — an unflattering news article, a mugshot, negative customer reviews, and negative comments on social media accounts — people evaluate that content. Reputation damage is a very real concern. If your online reputation is poor, people are far more likely to choose someone else to do business with.
Do you want to put your best foot forward in the digital environment? If so, reputation management is the key to overcoming challenges.
What is Online Reputation Management?
Online reputation management (ORM) is the practice of evaluating a brand's online reputation, then developing reputation management strategies to strengthen or repair that reputation. In essence, reputation management refers to the process of monitoring how you are being perceived online and taking action to improve, repair, or protect your reputation.
Reputation managers at NetReputation use a wide range of tools and strategies to manage both your reputation and your brand. Reputation management consists of five key phases:
Our team begins by researching positive and negative search results and identifying potential threats to your reputation.
2. Web Property Development
Next, we tackle building websites, business listings, social media profiles, and blog assets to help you build, restore, or reinforce a good reputation.
Content is king in the online environment. We develop positive, engaging content that features your brand and showcases your best attributes. Search engine results are directly influenced by this new content.
Once content is created based on your keywords and the reputation management strategy, our team creates a schedule to publish positive online content across channels, including social media, news feeds, and press releases, helping you to stand out from your competitors.
Public relations is a vital aspect of the reputation management process. By promoting your reputation, you increase engagement, attract new customers, and feature prominently in search results.
In our introduction to online reputation management, the term "brand" may stand out. There is often some confusion surrounding what a brand is and if it is needed.
Brands aren't only for businesses; individuals can also benefit from having an online brand. Personal brands are your forward-facing online presence, telling others about you and what you do. Your brand goes hand-in-hand with your reputation; your brand's reputation can improve your prospects or keep you from achieving your goals.
Branding and promotion services for individuals and business owners supports reputation management, positioning you for new opportunities in the online environment.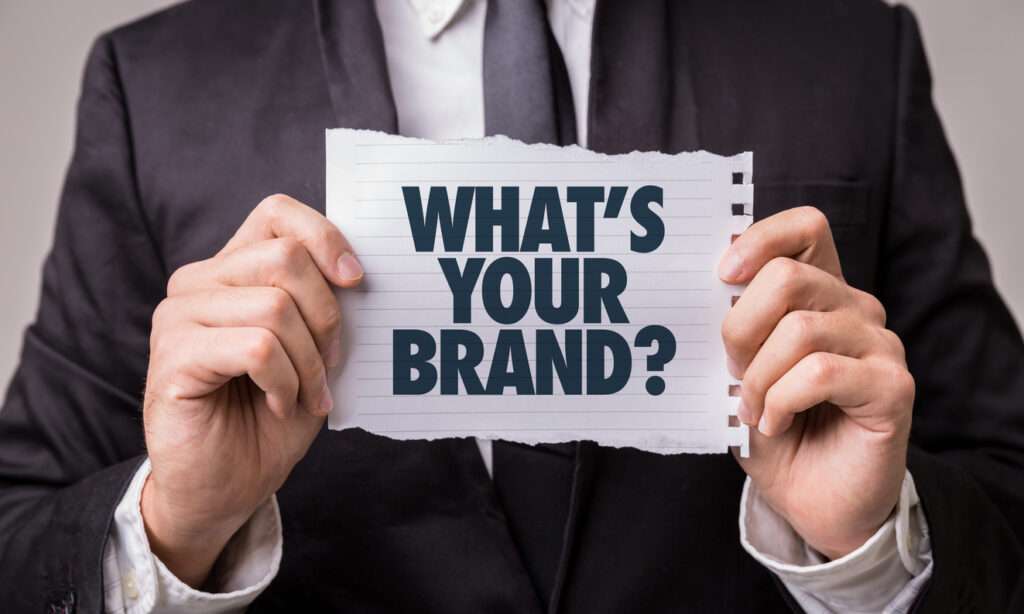 What is Reputation Management in Business?
Did you know that as many as 90% of all consumers research businesses online before making purchasing decisions? What these consumers find in search results has a profound effect on whether or not they will patronize your business. Online information about your business can take many forms, including:
Brand mentions
News items in media outlets, including both positive coverage and bad news
Online conversations between customers
Activity on social media platforms
Positive and negative feedback
Online reviews
Consumer ratings
Listings in business directories
What people say about your business online directly influences your company's reputation. For business owners, reputation management is a fundamental aspect of controlling your brand and its online reputation. In other words, reputation management helps to influence the online conversation, giving potential customers the details they need to make informed purchasing decisions.
Whether you are a local business or a multinational corporation, online reputation management works to unlock new opportunities, strengthening your brand online and ensuring that positive content about your company ranks in search results.
Request a Free Consultation​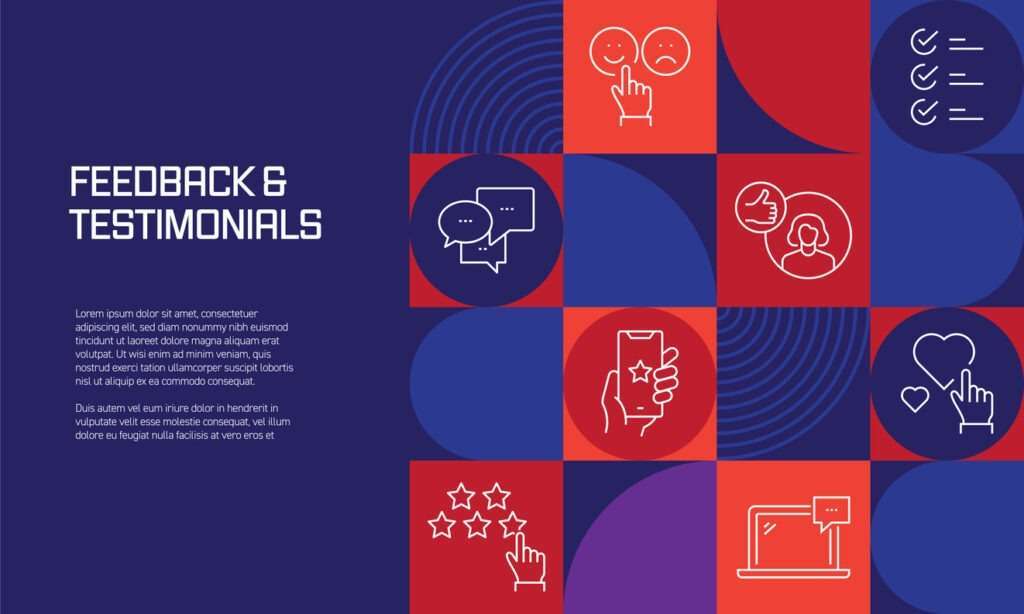 Online Reviews: A Key Component of Reputation Management
When people turn to Google to learn about businesses, one of the first factors they evaluate is the number and quality of reviews in searches. Exactly what are other customers saying about you and your company online?
Brand perception in the digital environment is everything. When customers respond to your business through reviews and ratings, they are telling others about their experiences. What they say can directly affect your brand reputation.
Numerous studies have demonstrated that positive reviews help to generate business growth, while negative or bad reviews can cause potential customers to turn to other companies for their needs.
Reputation management can help you control the conversation when it comes to ratings on review sites and other platforms. Your reputation manager can help protect your brand image through several processes, including:
Review management
Negative review removal
Developing strategies to help business owners actively participate in public relations when responding to both good and bad reviews.
If you are an online retailer or operate a brick and mortar location, rep management holds the keys to creating a positive perception for your operation. Reputation management strategies help position you for continued growth in your industry.
Leveraging Social Media in Your Public Relations Campaigns
Public relations are an important aspect of reputation management. Here, social media is an effective means of connecting with customers or individuals.
How can social media reinforce or repair your reputation? Here are a few things platforms like Facebook, Twitter, Pinterest, and LinkedIn can do:
Allow you to make direct connections with customers.
Give you the ability to share positive content such as a blog post or news item with followers.
Establish brand ambassadors to build trust among consumers.
Provide another communication channel for your online business.
While activity on social channels does not directly influence search rankings, the Google search algorithm picks up on this activity. The more activity, the more likely your favorable content will appear at or near the top of results. Reputation management providers utilize social platforms to build, strengthen, or repair your brand's online reputation while improving engagement with others at the same time.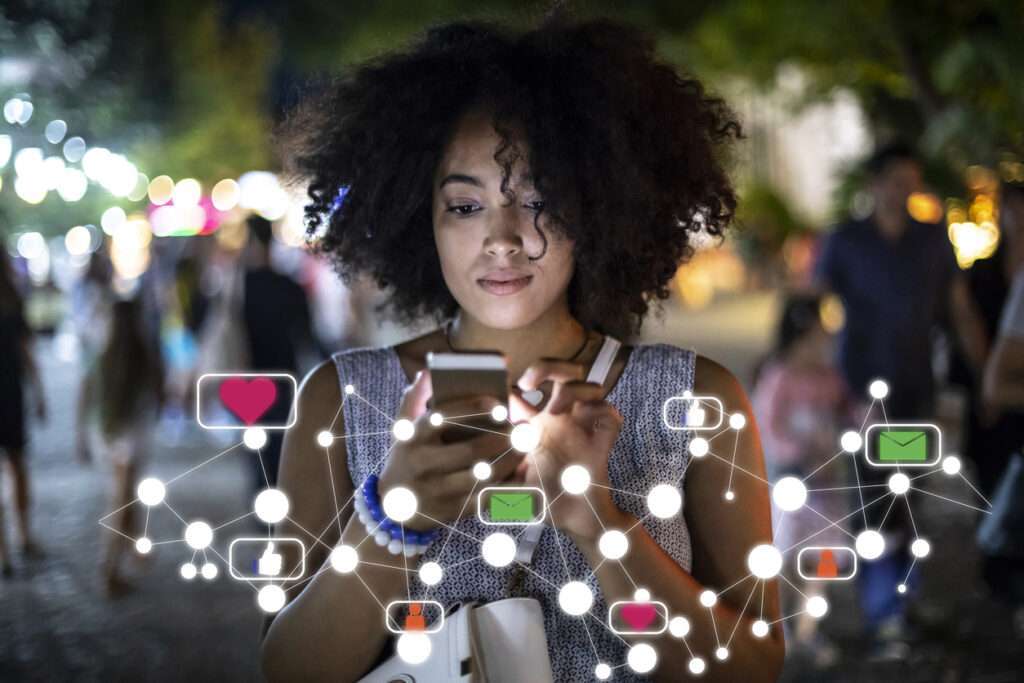 Choosing a Reputation Management Company
Now that you have learned about reputation management and what it can do for you, how do you choose a reputation management company?
The first step is to identify companies that align with your personal or business goals. Not every service provider has the skill or experience needed to meet your business needs. Discussing the service offerings and time frames for a reputation management campaign can reveal a potential service provider's strengths or weaknesses.
A typical response from a reputation management firm often promises near-instant results. At NetReputation, we know that reputation management is an ongoing process. Overnight results are all but impossible. We work closely with each client, helping them to understand the process and the components that go into a successful brand reputation management campaign.
How does your service provider handle review sites? Have they been successful in taking down negative reviews? NetReputation has built partnerships with many of the most popular third-party review platforms, allowing us to address any negative ratings both quickly and effectively.
How is Reputation Management Done?
NetReputation has become the leading reputation management service for a reason: our process produces results. We have worked with thousands of clients from around the world — people just like you who want to improve online visibility, strengthen their brands, or restore reputations damaged from negative results in search. Common questions about our service include:
What is Included in Reputation Management?
Reputation management includes checking the integrity of the brand, addressing the content in the content or customer ratings that could damage the brand and using strategies to prevent problems that can damage the reputation of the company. Our team uses a range of strategies and processes to mitigate reputational risks, build positive perceptions, and reinforce your best online attributes.
What is a Reputation Management System?
Reputation management in a professional capacity is often called online reputation management or ORM. It is based on the practice of attempting to influence public perception of a person or business owner. At NetReputation, we use reputation management software to:
Evaluate your reputation
Create strategies to improve or restore your reputation
Build out and publish your online content
Monitor your reputation for emerging threats
Call NetReputation to Learn More About Online Reputation Management and Managing Reputation
Ready to take charge of your reputation online? We can help. Complete the form below or call our team at (844) 917-0925 for a free consultation. NetReputation stands as the leader in online reputation management for individuals and for businesses.
Request a Free Consultation