How To Remove A Google Review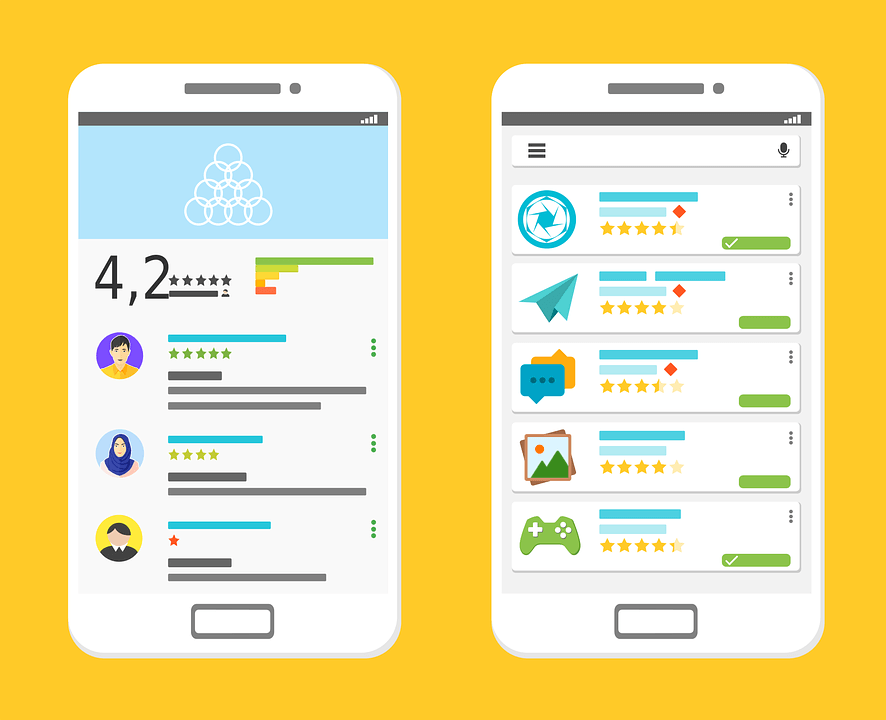 Written by: Adam
February 13th, 2018
Request a Free Consultation
Can We Remove a Google Review?
Great Google Reviews Improves Your Brand Image Start Protecting Your Personal Reputation Now
Request a Free Consultation
The best way to remove a Google review? Contact the Review Management Experts at NetReputation today!
"Can I remove a Google review" is a question we hear often. And in case you wonder why so many people are preoccupied by how to remove Google reviews, let's see things from a user's perspective.
You get that morning coffee at the office, drink the first sip, and notice the awesome flavor. As you continue to enjoy it, you ask yourself "what makes that brand of coffee so great?"
You open Google, make a quick search, and there it is, the name of the company. You can also see its location on Google maps, and down below, the customer reviews. Today, it's you searching for a random coffee business. But tomorrow, someone might google your business listing.
Review platforms and online comments are something we all need to get used to living with. No one can escape them, and there's no way you can prevent customers from sharing their experiences.
Dealing with fraudulent or negative feedback coming from angry and unhappy customers is hard to take for anyone. And although removing a Google review is not easily doable, there are still ways to go around them and save your business's reputation.
That's why, no matter if you are struggling with competitors' fake negative Google reviews, or slander coming from former employees or real clients, we are sure you will find our post helpful.
So let's dig in!
Request a Free Consultation
Can We Remove a Google Review?
Here at Net Reputation, the first step we take when looking to remove a Google review is to identify your brand's top search phrases. This is the space you're filling on search engines listings.
Once we have this information on board, we can start measuring important details such as positive search results, owned websites, similar profiles, and negative content. All these, unless taken care of, can be risky for your company's online reputation.
One thing you should know though if you are wondering how to remove Google reviews. Unfortunately, there is no current method to do that!
The only thing you can do is flag them as inappropriate, and allow Google to check the content. Only reviews that don't comply with Google's review policies and guidelines will be removed.
But since the removal of reviews by Google doesn't happen too often, what we can do instead is use advanced online monitoring, and encourage positive customer relations. Happy and loyal clients write better reviews. Always!
The more positive comments you get on board, the better. Positive business reviews are the most effective way to suppress negative comments and poor experiences. Not to say they also help enhance your online reputation.
The good news is that when working with our reputation management experts, you won't even have to stress about how to do that. We'll stimulate that good experience environment with you!
Great Google Reviews Improves Your Brand Image
The power of good content cannot be questioned!
When your company has an appealing message either through its blog, business page, or testimonial section, people start noticing you. And so do potential customers. They will be curious to see what you have to offer and check whether it's something that is interesting, or which can be useful to them.
When looking to have a well-optimized presence online, all factors working on your behalf should matter. Satisfied clients don't have any problem with leaving good reviews for you. That's why you need to offer impeccable products and perfect customer service so that you can encourage customers to leave you reviews. These are so much easier to do than working to remove a bad Google review.
Start Protecting Your Personal Reputation Now
If you have a personal brand or business, having a good online reputation is crucial. You'll need to protect your online identity from theft, fix what search results tell, and reduce spam at a near-zero margin.
At Net Reputation we take advantage of various techniques and strategies to enhance our clients' credibility on the Internet.
These below are just some of the tactics we've been implementing for more than 4 years now, with positive results:
Removal of Internet Slander
Removal of Internet Defamation
Arrest Record Removal
College Student Clean Ups
Online Public Record Removal
Harmful Newspaper and Press Release Articles Fixing
NetReputation.com has been advising clients for more than 4 years on business reputation management and answering questions on related topics like how to remove a google review. Call: 800-989-8136 or use our contact form to get in contact with us and learn more.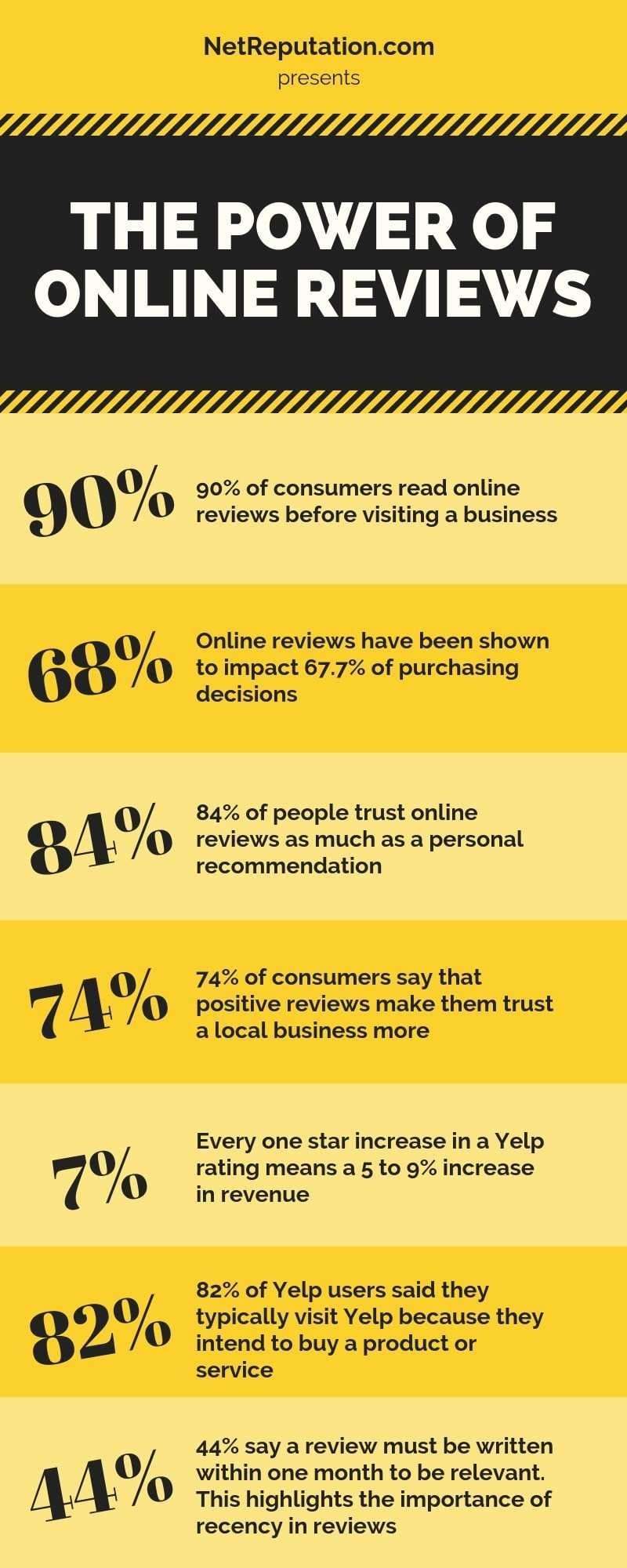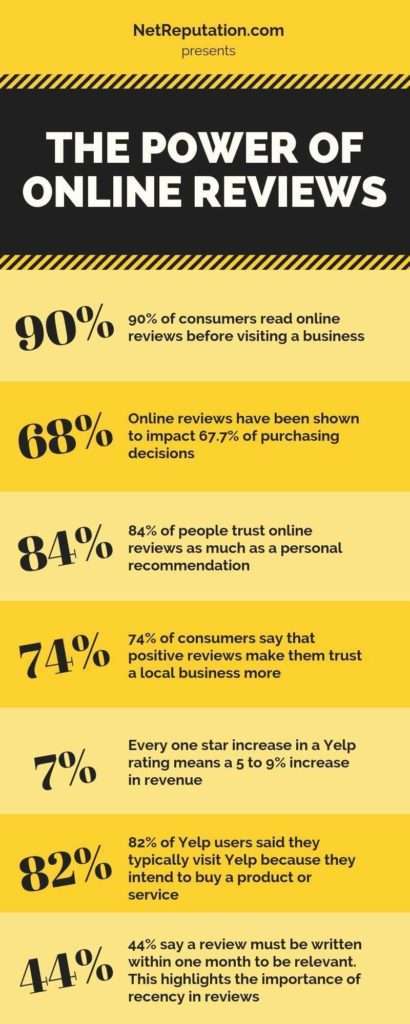 The power of online reviews
Request a Free Consultation