How To Push Down Negative Search Results On Google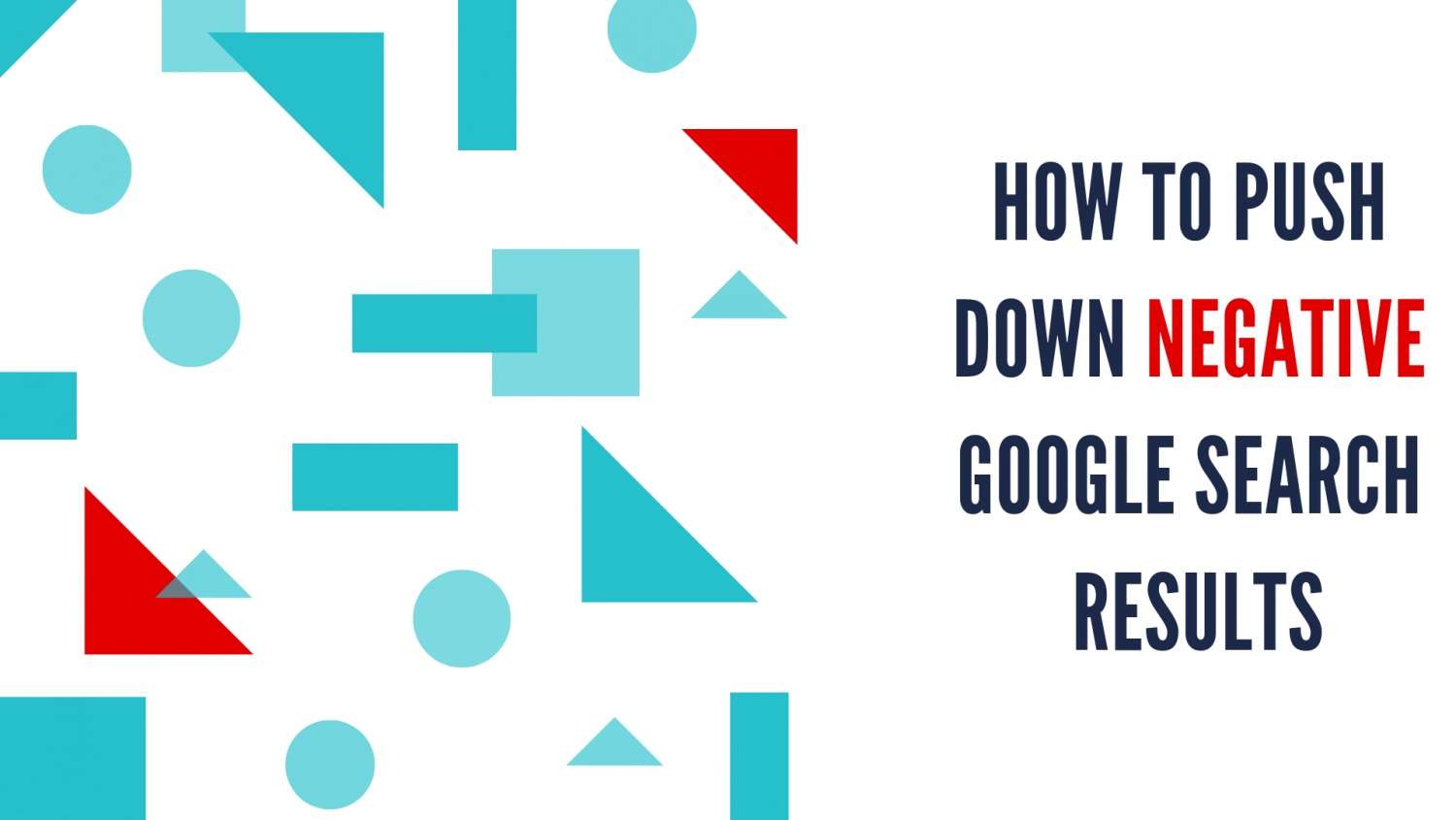 Written by: Adam
November 20th, 2021
Negative Content Can Harm Your Online Reputation
Tactics for Managing Search Engine Results
Take the Search Results Down Directly
1. Did You Post The Content?
2. Did a Friend Post the Content?
3. Is It a "Right to be Forgotten" or Takedown Request?
Paying For A Service Which "Instantly Fixes Your Negative Search Results"
How To Push Down Negative Search Results On Google By Running Social Media Campaigns
How To Push Negative Search Entries Out of Sight
Bury Negative Search Results with NetReputation
We're here to help you push down negative search results on Google. Get started today!
Getting rid of negative Google search results is an extremely difficult process. And trying to bury or push down these results with branding basics will just not make the cut.
That's why you need online reputation repair tactics to take care of those negative results fast.
Online reputation management services are your best answer to push negative content down, especially when individuals are 'Googling' your name. While most individuals hire an online reputation management firm, there are also ways you can take care of this yourself.
As the leader in the online reputation management industry, NetReputation has helped thousands of clients remove or suppress negative search results. In this guide, we will explore how you can remove negative articles and web properties from the first page of any search result.
Request a Free Consultation
Negative Content Can Harm Your Online Reputation
In today's digital world, people search for others on the web. Google search is the most dominant search engine, processing billions of searches every day from people around the world. Imagine if someone searched for information about your or your business and discovered negative content in the results? What could this mean?
In simple terms, any negative content discoverable in search can affect your online reputation. Your reputation is a representation of who you are, what you stand for, and your personal attributes. In other words, it is the foundation of your online presence. When a search engine delivers a negative search result, the positive reputation you've worked so hard to build can be damaged. Negative content can take many forms, such as:
Negative reviews of your business.
Blog post or web pages that contain false or defamatory information.
Unflattering news articles
Content on social media channels like a Facebook page that shares embarrassing or untrue details.
Negative feedback from customers.
Customers leaving a negative comment on review sites.
On the surface, this negative stuff posted online may not seem like much, but negative stories or articles on news websites may stand in the way of your continued success. People evaluate the information they find in Google searches. Bad reviews are especially influential; with most people reading and evaluating reviews online before making purchasing decisions, any poor review may keep customers from taking the next step in the purchasing journey. If negative articles or unflattering content appear in online searches, a potential customer may choose your competitor over you.
Tactics for Managing Search Engine Results
When confronted by negative content or unflattering search results, there are several possible steps to take to manage the results in Google search or on other search engines. In general, reputation management service providers have two primary choices: remove negative search results or suppress negative search results.
As a reputation management strategy, the choice of options depends largely on whether or not the negative search result can be removed. If it can, negative articles can be pulled down effectively, improving results in Google search by eliminating the negative articles altogether. If the material — a negative review, embarrassing press releases, or negative comments and posts on social media accounts — the other option is to suppress negative search results. In the following sections, we will explore these two primary options used by the leading reputation management companies.
Take the Search Results Down Directly
When looking to push down negative search results on Google, one way to remove negative content is to do it yourself. If you cannot, the best alternative is to push negative search engine results off the first several pages.
This does not work for all cases. But it's still an effective way to build your brand reputation online. Yet, before you pursue this, there are a few things you should know:
1. Did You Post The Content?
Let's look at how to push down negative Google search results if it was something you posted.
If it's a Facebook post, a post on your Twitter account, or any web properties that you control, pushing those negative search results down may be quite simple. You just need to go back and delete it.
There is no need to bury these results if you can delete them. While the content might still appear somewhere else, deleting the source content is an important first step in improving search results.
2. Did a Friend Post the Content?
If a friend of yours posted negative content on Facebook or Twitter, just ask them to take it down.
Make sure your friend removes the entire picture or video instead of just untagging you. A search engine like Google may still pick up the negative result unless that unflattering photo or post is deleted.
3. Is It a "Right to be Forgotten" or Takedown Request?
If you want to push negative search results down in places like Europe or Argentina, check if the unwanted results qualify for Google's Right to be Forgotten policy.
If you are in the U.S., look up Google's legal reasons for removal and follow the submission steps. Not every search result is eligible for this removal process, and negative links or page titles may continue to appear in search.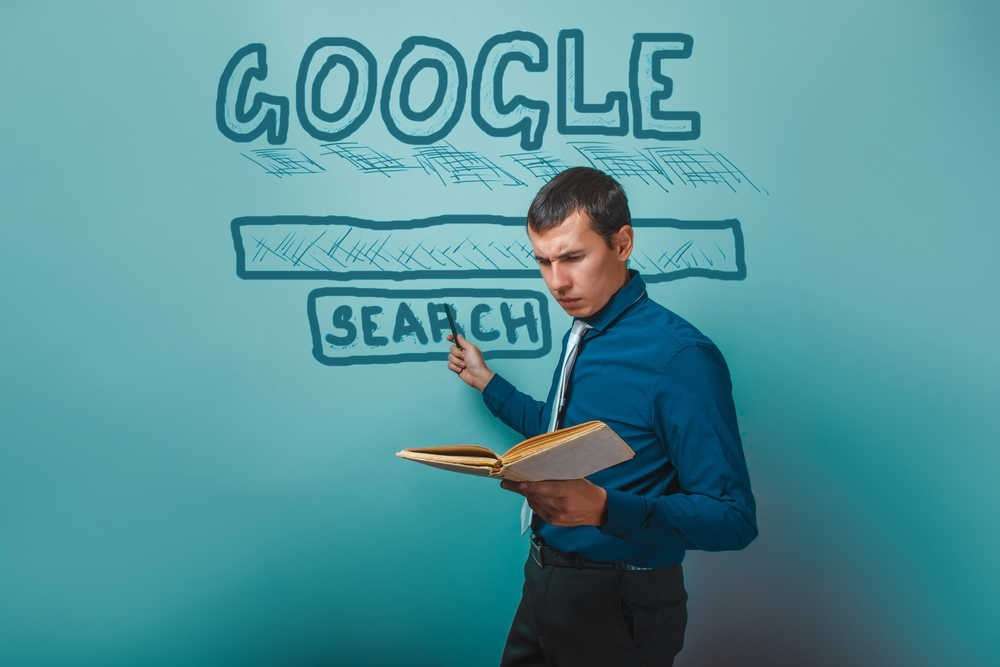 Paying For A Service Which "Instantly Fixes Your Negative Search Results"
Want to know how to bury negative search results when you don't control the content? A service labeled "Instantly Fix Your Negative Search Results" could promise to solve things for you fast.
These services are usually very expensive depending on the agency. And in many cases, they can take an extensive amount of time to remove the unwanted results. The simple fact is there is no instant fix in regards to removing or burying negative search results.
At NetReputation, we strive to make our reputation solutions affordable for everybody. That's why we offer flexible payment options and custom solutions that fit your unique needs.
We understand how troublesome negative posts and reviews online can be. That's why we want to provide a solution for everyone. If negative content cannot be removed, we bury negative search results with proven suppression strategies.
Another way to say "push down negative search results on Google" is suppression. The suppression process can sometimes take a long time to be successful. That's because not all site owners are willing to remove content or make changes to their site.
In most cases, it takes anywhere from 2-7 days to make contact with a specific website owner. But, it can also take longer than that, depending on who is responsible for outreach.
It's also very important to avoid the scam consisting of companies claiming to be able to remove any negative Google search results overnight. Search engine optimization (SEO) is the practice of influencing Google search results to improve online visibility. Typically, SEO is based on a particular keyword or branded keywords as well as other factors that search algorithms evaluate as part of the ranking process. SEO — and reverse SEO, or using the same optimization practices to obscure negative content in results — can work. Unfortunately for scammers, this method is completely ineffective as the sites use black-hat SEO practices that attempt to trick search engines for the moment but which will ultimately end resurfacing down the road months later. In fact, Google may penalize any attempts to "game the system", potentially harming your reputation even more.
Just keep in mind that it takes Google roughly 2-3 days to update their results, so a 24-hour solution is impossible.
At Net Reputation, we utilize social media, custom-built websites, and press releases which allow us to quickly outrank the negative results online, and replace it with nothing but positive content. Once your negative web properties are pushed off the first page of results, you are able to begin restoring your positive reputation.
Request a Free Consultation
How To Push Down Negative Search Results On Google By Running Social Media Campaigns
Running social media campaigns can be very helpful to build your online personal brand. Having said that, when looking for how to push down negative search results, this method should be handled appropriately and used in specific cases, only after you have already spent time building your online reputation.
This will aid in presenting positive, long-lasting changes over time. By far, this is one of the best practices for pursuing the creation of a positive image online, while still working to fix your negative information.
While running social media campaigns will not directly bury Google results, it can still affect your campaign indirectly.
Running a social media campaign creates traction for a specific goal and sends signals to search engines that can't hurt your efforts in creating an online positive image.
In much simpler terms, running a social media campaign enables more people to see your content, therefore helping positive content to rank first pages and ultimately pushing down the content of your negative Google results.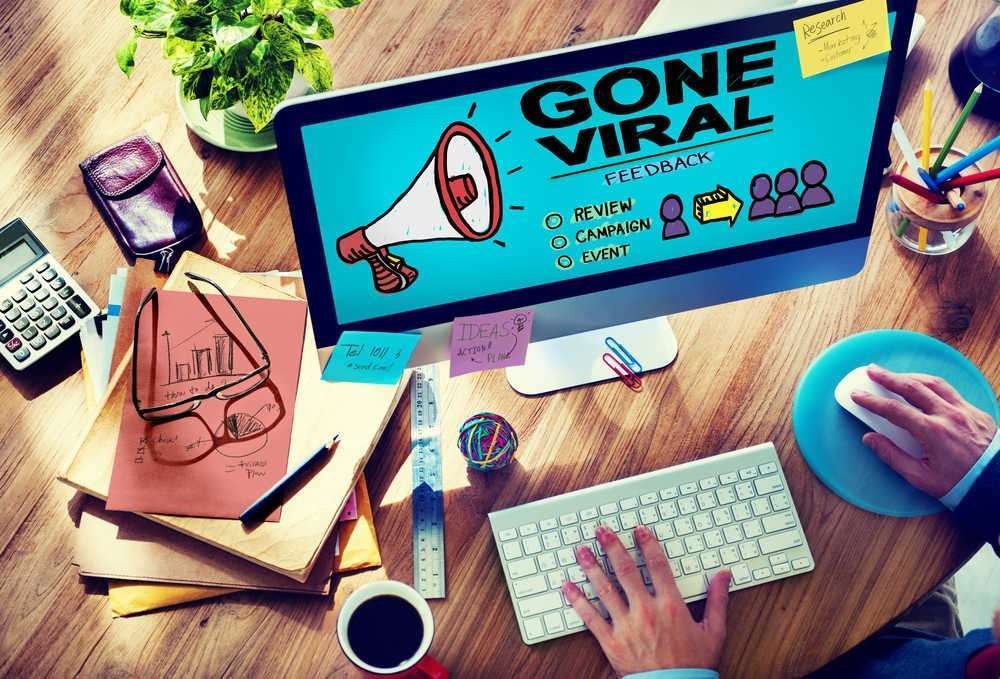 How To Push Negative Search Entries Out of Sight
Overall, the best and most effective way for how to get negative search results off the first page in Google is to suppress them with positive results.
You can do this by creating pages that you are in control of, running social media campaigns, and engaging in social media sites. All these combined will push the positive content and results about your business or name to the top, and thus bury negative results deeper.
Google's algorithm evaluates the quality and relevance of web content. The algorithm favors what are referred to as authority sites. Authority sites are those that provide searchers with relevant, accurate, and up-to-date information; in other words, valuable web content. Because of their perceived authority, Wikipedia pages tend to get great visibility in online search; the creation of a Wikipedia page is a proven way to start the suppression process.
The same goes with review sites and the visibility they get in Google results. Encouraging customers to leave positive reviews on Google or on third-party review sites can have profound impacts on results, effectively pushing those unwanted entries off the first page of Google and similar online search tools.
There are many negative social media impacts that can be detrimental to your business.
What does this mean exactly? It means that you must create social media profiles on various platforms and actively engage with its users. This can be accomplished by posting frequently, sharing ideas, blog articles, and asking your followers about what they want to see.
Social media accounts are a great option for curating reviews and online feedback as 90% of consumers reference a review platform before making a buying decision.
For those looking for how to push down negative search results and improve their business's image or brand name online, it is important to increase reviews day after day.
Using social media platforms and engaging with communities will create a network of relevant and accurate content. That will begin to rise higher on Google when individuals search for you. This will also aid in eliminating any future negative information that is posted up about you.
These overwhelmingly positive results will stay toward the top. Continuing to push the negative results further down.
Save yourself time by just being patient and utilizing this strategy. Ensure that you are maintaining a positive online image for your future employers or consumers. Remember that your brand name is closely tied to your reputation. Protecting it with proven strategies can preserve your reputation or strengthen it.
Bury Negative Search Results with NetReputation
Need more help with pushing down negative search results on Google? NetReputation.com has all the answers!
Net Reputation is an online reputation management company that works around the clock to effectively eliminate any negative information about you online. Online reputation management is the key concept for businesses that wish to take control of the online conversation.
Our reputation experts and managers will help you find the best reverse SEO strategy to hide all your negative information online and enable you to fix your reputation in the following ways:
 Establish a positive online reputation
Bury Negative Press and Articles
Learn how to generate more positive reviews
Fixing your online reputation is no easy task but here at NetReputation, it is our primary mission. Make sure that you are presenting the most positive image of yourself online with our help. For more information on online reputation management, click here or connect with one of our reputation management specialists by dialing (844) 917-0925.
Request a Free Consultation